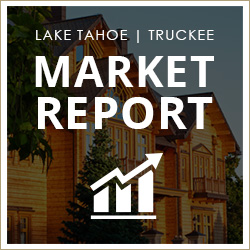 2016 Truckee Real Estate Market Report
Truckee and Donner Lake
Residential Properties – December 1, 2016
The Truckee and Donner Lake real estate markets remain healthy this fall as much of this summer's inventory continues to be absorbed. This is typically the time of year when activity slows down as the resorts are just trying to get open and build their base of snow. It is also the time of year when some are trying to decide whether they will own a home in Truckee or ski-lease for the upcoming season. I can't help with ski leases but I can help you find the right piece of Truckee Real Estate for you and those you love. Click on the link below for access to the latest market report.