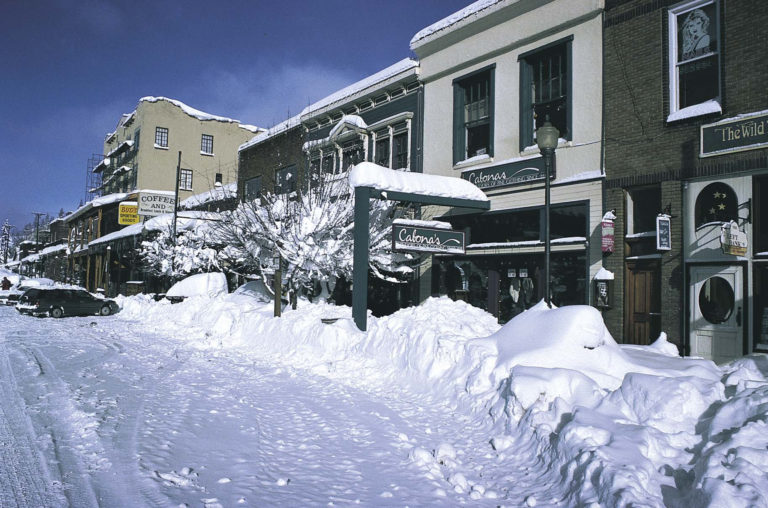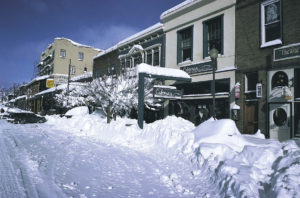 2013 Real Estate Market Report
Truckee Real Estate – Lake Tahoe Cabins
Residential Properties – Single Family Homes and Condominiums
2013 End of Year Summary
Residential Sales Summary 2013
Total Sales:  2013 was another banner year for sales and was the single largest year for residential sales in the market since 2004 when 1,588 residential properties sold in the market.  For 2013, a total of 1,482 residential properties sold as compared to 1,419 for the same period in 2012 which is a year over year increase in sales of almost 5%.  Of the total sales in the market this year, 1,165 were single family homes, while 317 or 21% of the sales were condominiums.  In 2012 there were 1,122 single family homes sold and 297condominiums sold or 21% of the sales.
Coldwell Banker Residential Brokerage ended 2013 as the market leader in overall units sold with 679 sales sides and sales volume sold, $322 million.  This is the third year in a row where Coldwell Banker finished as the #1 real estate firm in the North Lake Tahoe and Truckee market.
REO & Short Sales:  Distressed properties, REO's and Short Sales, completely reversed the trend set in 2012.  For 2013, short sale properties closed went down 45% with 108 closed short sales in 2013 as compared to 1199 closed short sales in 2012.  Similarly, REO properties closed in 2013 went down 65% with 66 properties closed in 2013 as compared to 184 properties closed in 2012.  Overall, distressed property sales, (REO and Short Sales) represented 12% of the sales in 2013 which is significantly less than the 26% in 2012.
Median and Average Sales Prices:  The median sales price for residential properties reached $469,750 which went up 16% from 2012 where the average sales price was $405,000.  The average sales price went up 14% to $685,230 as compared to last year's average price of $598,985.  Two of the prime factors for the higher median and average sales prices were because of the higher number of luxury sales and the lower number of distressed sales in the market.
Sales by Price Range or Market Segment:  For the year, there were 795 residential properties sold at a price below $500,000, 504 properties sold between $500,000 and $1,000,000 and 183 properties sold over $1,000,000.
The segment of the market with the highest level of sales for 2013 were homes priced under $500,000 as over 53% of the sales or 795 properties sold in this price range.  The 2012 trend in this segment was similar on a percentage basis to 2013 where over 63% of sales or 906 properties sold in this price range.
Luxury home sales, homes priced above $1,000,000 went up a whopping 37% from 2012 which was the largest growing segment of the market for the year on a percentage basis.  There were 183 luxury properties sold in 2013 which represented 12% of sales as compared to 134 properties sold last year in this segment.  The median sales price for luxury properties in 2013 was $1,685,000 as compared to a median price of $1,600,500 in 2012 which was up 5%.  Conversely, the average sales price of luxury homes in 2013 was $2,257,884 as compared to $2,431,235 in 2012 which was a (7%) decrease.  Coldwell Banker was the market leader for Luxury properties sold over $1.0 million with 41 properties sold representing a sales volume of over $78 million.
The mid-range market sales, $500,000 to $1,000,000 was up 30% from last year with 504 properties sold in this segment representing 34% of sales as compared to 388 properties sold in this range in 2012 or 27% of sales.
Active Residential Inventory Summary:
Active Listings:  Residential inventory began the year with 551 properties listed for sale, reached the high point for the year in late July with 908 properties for sales and ended the year with 594 properties for sale.  For 2012, the high point of residential inventory was 1,039 properties in late July which was 13% higher than in 2013.
Note: Data on this page is based on information from the Tahoe Sierra Board of Realtors, MLS.  Due to MLS reporting methods and allowable reporting policy, this data is only informational and may not be completely accurate.  Therefore, Coldwell Banker Residential Brokerage does not guarantee the data's accuracy.  Data maintained by the MLS may not reflect all real estate activity in the market.  CalBRE License # 01209726